Denville NJ Painters: The Painting Company You Can Trust
Are you a homeowner, business owner, property management company or organization looking for outstanding painting solutions? Then look no further than The Carolina Blue Painting Company, a local New Jersey-based painting contractor.
Whether you want to beautify your home or increase your company's curb appeal and productivity, the painting experts at Carolina Blue Painting are here to offer attractive, creative and vivid solutions to accommodate all painting needs.
Here we focus on why you should choose us and our services for your Denville, NJ painting needs.
Why Choose Carolina Blue Painting as Your Denville NJ Painters
Our primary focus is on providing quality painting jobs to our customers. Our highest priority as a professional painting company is ensuring our customers are delighted with our work. Our highly trained painters are experts who provide the highest service and quality while paying strict attention to detail on every project.
Our team of painters sets us apart from our competitors—a team you can trust with decades of experience working on residential and commercial painting projects.
We understand how painting projects can affect the daily operations of your home or business. So we work with our clients to create a schedule that will minimize these issues as much as possible. Our professionals are timely, keep the job running smoothly, and maintain a tidy and clean work area throughout the process.
Denville NJ Residential Painting Services
The Carolina Blue painting contractors are fully equipped to handle small and large painting projects, offering interior and exterior services from your basic powder room to an entirely new custom-built home.
Painting a room is all about personalization. It is created to show one's personality and set a mood. Therefore, there is always a color to match the home decor and reflect who you are as an individual.
Our residential painting services begin with professional consultation and continue to ensure you're getting the best service and work. We understand what you want, provide the utmost in paint preparation, and use the proper equipment for each job to ensure the project results in nothing but the best.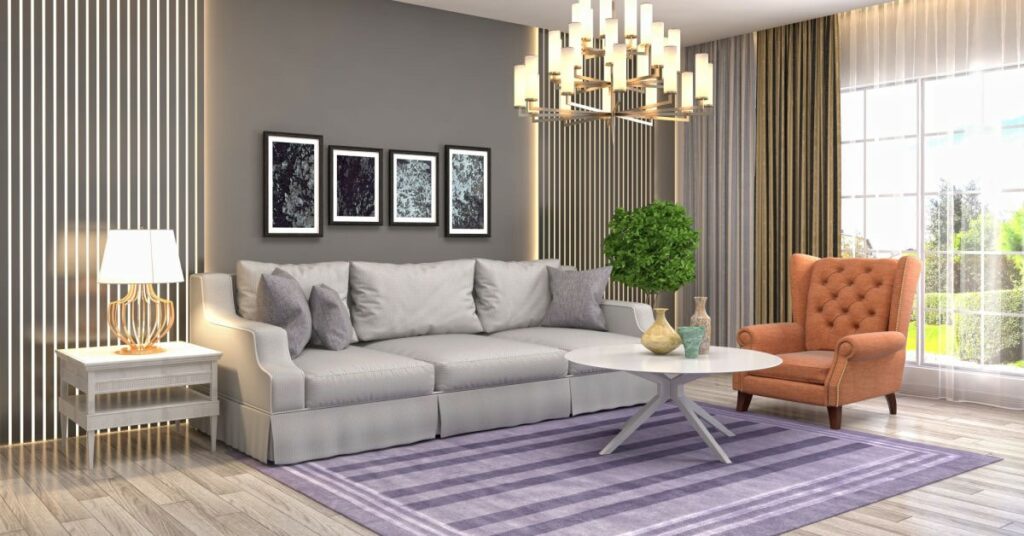 Denville NJ Commercial Painting Services
Your satisfaction is our top priority, from sizeable corporate office complexes to small retail stores and restaurants.
We know our commercial customers need optimal care when meeting deadlines and remaining open for business. Therefore, our team is highly trained commercial painters as they are sensitive to the various needs of each commercial client. We understand that interior or exterior painting projects can disrupt business and facilities, so we will work with your schedule to complete the project with minimal disruption to the business.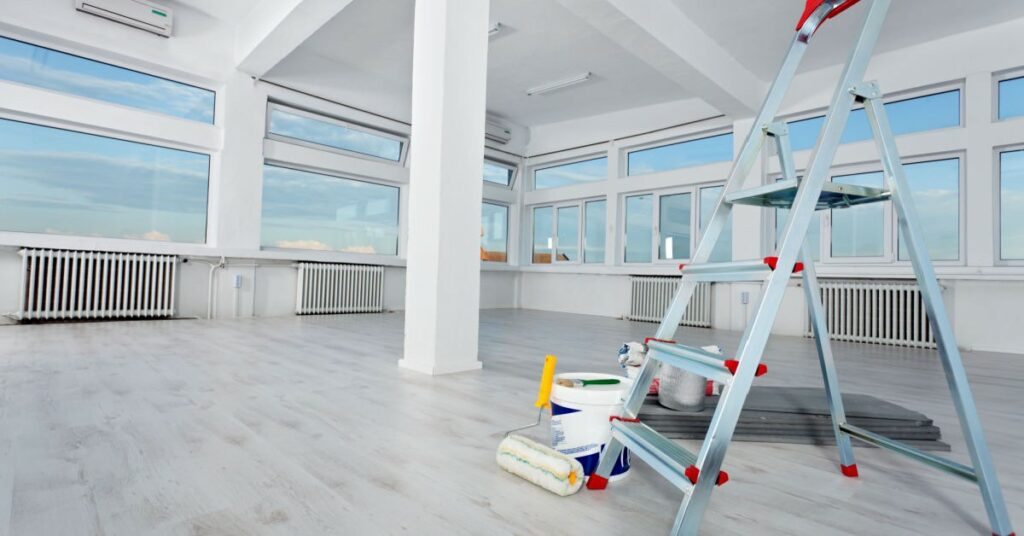 Additional Services
Beyond interior and exterior painting for residential and commercial properties, we offer textured and faux finishes, hardwood floor refinishing, and deck power washing, painting and staining.
Are You Ready To Know More about the Best Denville NJ Painters?
There are many painting contractors in New Jersey, but finding the right Denville NJ painters can be daunting. Carolina Blue Painting Company can assure you that your project will be completed on time, within budget, without cutting corners, paying strict attention to detail, and leaving you with a clean area when completed.
Contact Carolina Blue Painting to get more information or to set up a consultation.
If you are interested, browse our blog to see a wide variety of painting articles that may suit your interest. Here are just a few.
Room Color Psychology: How Colors Affect Mood
Wall Paint Color Combinations for The Wow Factor