Exclusive Hopatcong NJ Painters: Carolina Blue Painting Company
Did you know that more than 465,000 individuals were employed as painters in the U.S. in 2019? With a number like that, you can see how finding the best for your job isn't easy.
While Hopatcong, New Jersey, is a relatively small town compared to many across the U.S., you almost certainly have different painting companies to choose from, so which one is best?
Read on to learn why Carolina Blue Painting is your best bet among Hopatcong, NJ painters.
What Services Are Offered?
While some companies establish themselves as commercial or residential painting services, Carolina Blue Painting specializes in both. On the residential side, they offer interior and exterior painting. Their services include removing old paint, prepping the primer, and staining.
On the commercial painting service end, they have experience working with many different sites and environments, focusing on quality and worksite safety. Their experience allows there to be minimal interruption to the business's operation. Some of the different types of commercial properties they have worked on include:
Offices
Restaurants
Healthcare facilities
Schools
Warehouses
Hotels
How Is Carolina Blue Painting Different From Other Hopatcong NJ Painters?
Carolina Blue Painting offers more than just painting. Some of the other services they offer on the residential end include: (Note: these services are offered to commercial properties as well)
Textured Finishes
If you don't want a standard flat surface, faux textured finishes are an option that offers a unique look. Some of the techniques used for this include aging and sponging.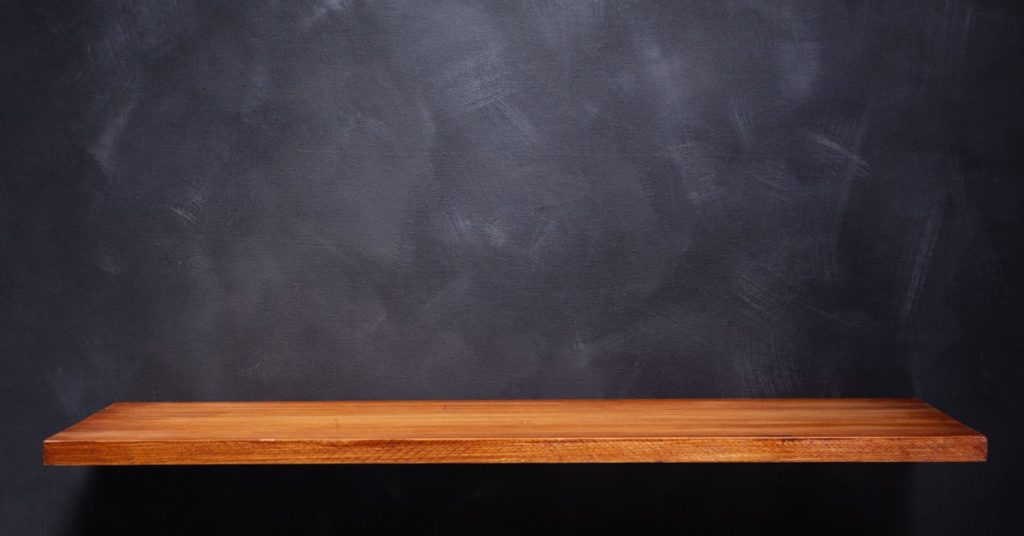 Hardwood Floor Finishes
By refinishing hardwood floors, you remove the floor's finish and apply a new finish that acts as a defensive barrier protecting the wood floor from damage.
An excellent finish on a hardwood floor improves its longevity.
There are different factors to consider with finishes, including sheen and durability.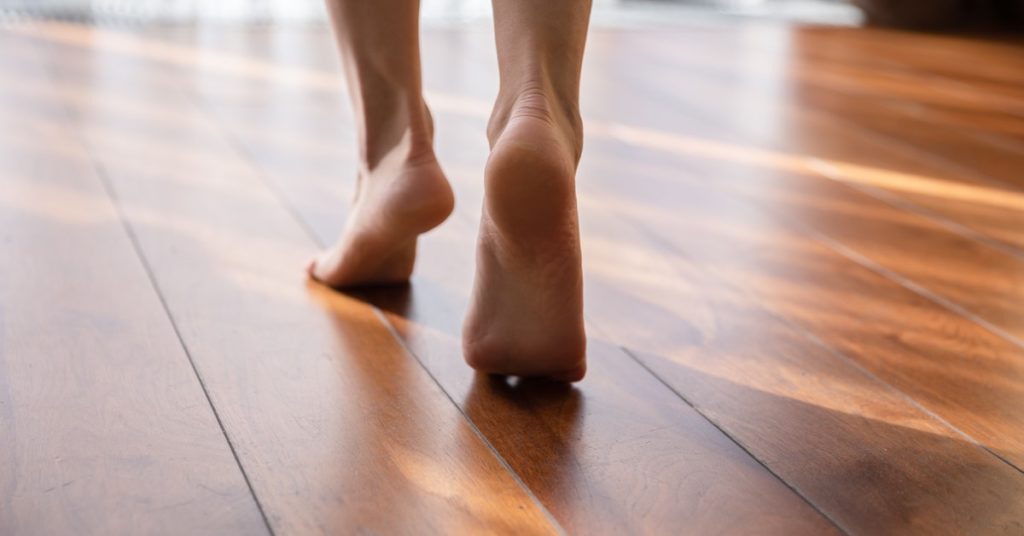 Deck Staining
Unlike flooring, decks face the harsh elements of nature, such as rain and snow. Proper staining protects against these elements and allows your deck to look beautiful longer without splintering and chipping.
Power Washing
Power washing helps maintain a home by removing harmful mold and mildew, as well as dirt and other substances that are difficult to clean. This is offered as both a one-time service and routine scheduled maintenance.
Commercial buildings when neat and clean offer an excellent curb appeal which can entice potential new customers. Our residential and commercial power washing services can include but are not limited to:
Exterior sidings
Garage doors
Patio covers
Roofs
Pavers
Concrete
Decks
Retaining Walls
Outdoor Furniture
Landscape Garden Elements
and more …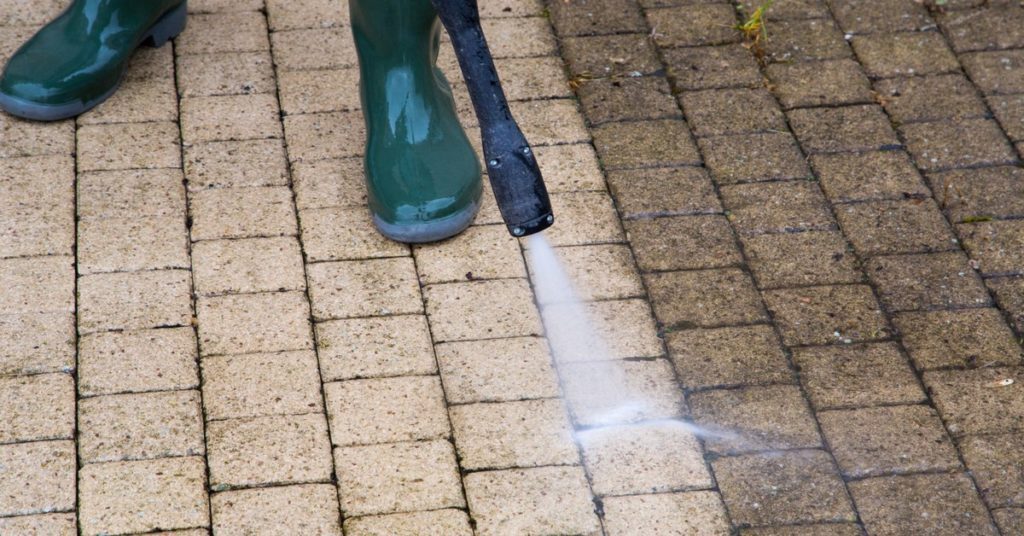 What Other Factors Should I Consider With Painters?
Many homes in Hopatcong New Jersey have vinyl siding, which can wear over time requiring the proper care and maintenance. Spray painting vinyl siding is the way to go, but this requires experience with preparation and execution. Carolina Blue is experienced with painting on all surfaces.
When choosing paint, you must consider more than just the color. One major decision you must make is whether to go with latex or oil-based paint. The differences between the two types include clean-up, drying time, and volatile compounds in the paint.
Are You Ready to Hire a Painter?
What are you waiting for now that you know Carolina Blue Painting offers interior and exterior painting services for both residential and commercial? In addition to painting, other outstanding services are offered.
To get the job done right, painting can be complex and challenging. In addition, getting optimum results requires experienced professionals who can deliver high-quality results.
Contact Carolina Blue Painting to learn about what we offer as Hopatcong, NJ painters.