All About Carolina Blue Interior and Exterior Painting Contractors
88% of people say they'd rather spend time at home after a new paint project has been completed. This proves that a room becomes more inviting with a fresh look. So what about your business? Would you like to be happy spending time there as well? If you are in the area and are tired of searching for the best Jefferson NJ painting contractors, you have landed at the right place.
So, do you want your home to feel fresh and look its best when you arrive after a long stressful day? Or perhaps, when the company is coming?
Do you own a business and want potential customers to be impressed?
If you are answering yes to these questions, it's time to hire professional Jefferson NJ painting contractors to get started.
We'll tell you why Carolina Blue should be your pick when choosing a painting company right for you.
Carolina Blue Painting Services
At Carolina Blue Painting, we offer both residential and commercial painting. Our Jefferson NJ painting contractors are ready to help you whether you require interior or exterior work for your home or business.
We take pride in the top-quality painting we provide to our customers, using the newest tools, techniques, and paint products. That way, when you walk into your room after the job's done, you can delight in a new clean and fresh look. Friends, family, or customers will be left in awe after they step in and see the difference.
Now, let us show you why Carolina Blue should be your pick when choosing a painting service in Jefferson, NJ and the surrounding areas.
Interior Painting
We tailor our interior paint jobs to your personal preferences. Discuss your style and color pick with our painters so that we can leave the inside of your home or business just the way you want it.
From adding small touches of color to providing full makeovers, you can rely on us to give your premises the look and feel that it deserves.
With bold colors, we'll make your furniture, fittings, and decorations stand out, giving your room that air of confidence that you desire. If you prefer soft colors, we'll allow you to relax into the ambiance along with those who walk in. Looking to take the attraction up a notch? No worries! We provide faux finishes that give that extra glow.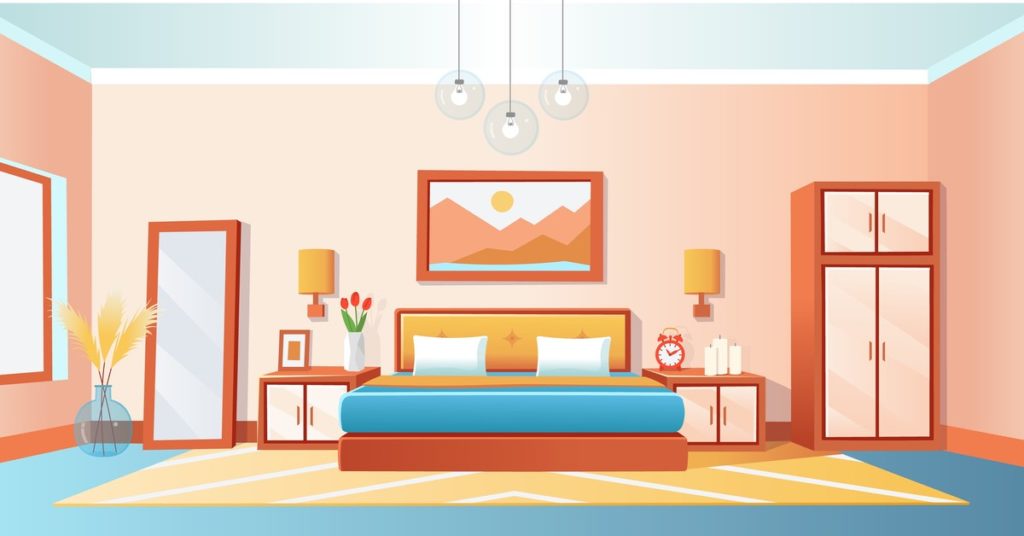 Exterior Painting
Have you been concerned lately with how your property's surroundings look? With our top-of-the-range exterior services, we'll take care of everything.
Our experts will make the outside of your home or business look great again. We'll leave it a pleasant sight for all your visitors who arrive as we:
Clear loose and cracked paint
Remove dirt
Repair damaged areas
Add painting as you wish
Power washing services are also available
Paying close care to your needs, our professional painters lay the preparation, detail, and finishes to perfection. We give the right level of attention so that you're left thrilled when it's done.
Properties We Paint
For both interior and exterior paintwork, we cover many kinds of properties. Below we list a few.
Homes
Offices
Healthcare buildings
Schools
Restaurants
Hotels
and more
To learn more about painting your home or commercial building, click here.
Hire Us as Your Jefferson NJ Painting Contractors
Do you want your inside or outside painted? Is it your home or business that needs touching up? We've shown you why we're the painting contractors for you.
If you're in Jefferson, NJ or surrounding areas, contact Carolina Blue Painting today! We will make your home and or commercial building look fantastic.