Best Painting Contractor in Warren County NJ
Suppose you're in the market for a professional painting contractor. In that case, you can search the internet or, like old times, throw a dart at the yellow pages and hope for the best, or you could use our professional painting services at Carolina Blue Painting.
We are dependable and affordable while offering clean and high-quality artistry. So, let us tell you a bit about us and the painting services we provide to Warren County NJ homes and businesses.
About Carolina Blue Painting
We have over eighteen years of experience providing full-service expert painting to residential and commercial property owners. We paint both interiors and exteriors. Our customers range from homeowners to small business owners, healthcare facilities, strip malls, large office buildings and more.
We bring our expert artistry to all jobs, whether small or large. Our preparation is precise, our painting is impeccable, and the final results are always incredible. In addition, we are 100% customer-driven and stand by all of our work, from customer service to painting professionals. Our reviews speak volumes.
Warren County NJ Residential & Commercial Painting Services
Are you a homeowner, a business owner, a commercial building owner or other? We have you covered. Our goal is to provide "the WOW factor" to every project.
You may not realize it, but a painting company must take a different approach when dealing with residences and businesses. Time management is a critical factor as both situations can be quite different. Not all painting contractors can differentiate between the two. With our deep painting knowledge and experience working with both homes and businesses, we know how to manage time and other key factors.
While working on a residential painting project, paying attention to detail is vital and maintaining a clean and safe space. When painting commercial properties, while detail, cleanliness and safety are key factors not to ignore, eliminating and minimalizing business downtime and interruptions is crucial. Unfortunately, not all painting companies do this.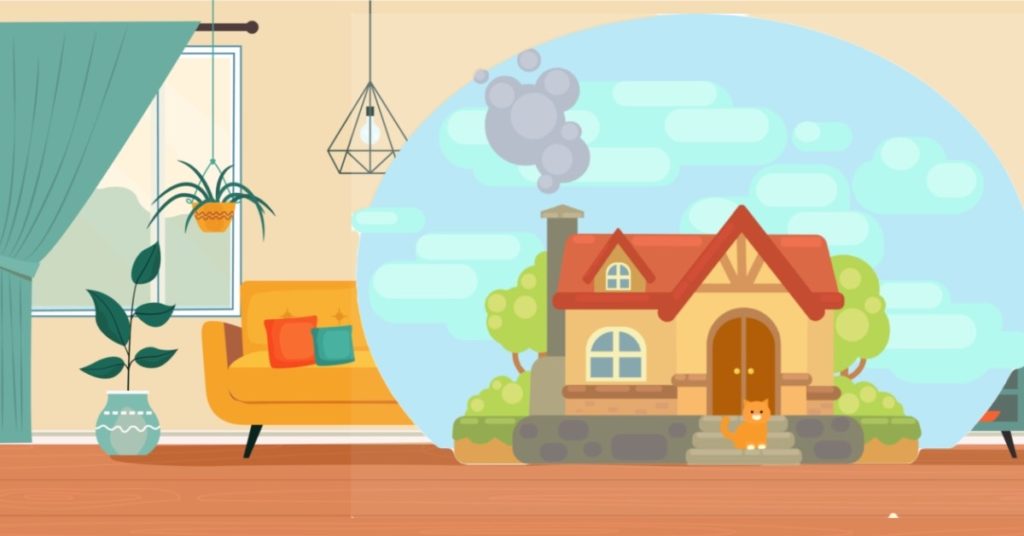 Additional Services We Offer To Warren County NJ
Interior Painting: walls, trims, ceilings, doors and more.
Exterior Painting: stucco, siding, trims, front doors, garage doors, decks and more.
Interior Staining
Exterior Staining
Exterior Power Washing
Faux Textured Painting
Let's Wrap it Up and Contact Us Today.
Let us give you peace of mind and ensure that you are making the best choice in choosing Carolina Blue Painting for all of your painting needs. Contact Carolina Blue Painting today. We look forward to you choosing us and speaking with you.
We will discuss all of your needs in great detail and can offer you a color consultation if you are confused about the color choices to make.
We are happy to service the Warren County New Jersey towns listed below
Warren County NJ Painters serving the towns of Hackettstown, Phillipsburg, Blairstown, Washington Township, Delaware, Beattystown, Allamuchy, Knowlton, Oxford, Hope, Hardwick Township, Harmony, Greenwich Township, Lopatcong, Pohatcong, Franklin Township, Independence Township, Brass Castle, Alpa, Knowlton Township, Mansfield Township, and Frelinghuysen, Liberty, Upper Stewartsville, Hutchinson, Mount Hermon, and Belvidere.