After a torrid two years, home prices are finally starting to cool off. Economists at Goldman Sachs believe that median home prices will decline by nearly 6% over the next year, and Parsippany, New Jersey, is no exception.
This leaves many people wondering how they can boost their home's value. Painting is one of the most cost-effective home improvements you can make.
Whether you are selling or staying, a fresh coat of paint does wonders for your home. You will undoubtedly catch visitors' attention with a new paint job.
Read on to learn how Parsippany painters can transform your home. Explore how top painting contractors like Carolina Blue Painting can help.
Residential Painting
Regarding customers looking for painting services, residential properties are at the top of the list. A good paint job is crucial, whether it is a new construction or an existing single-family home. Few magazine-worthy homes feature scuffed walls with uneven edging.
Experts like Carolina Blue will make your home's interior stand out. Their painters help you personalize the home and recommend the best-fit colors. Painting is just one of the many services that Carolina Blue offers its customers. They also perform hardwood floor refinishing and textured faux finishes.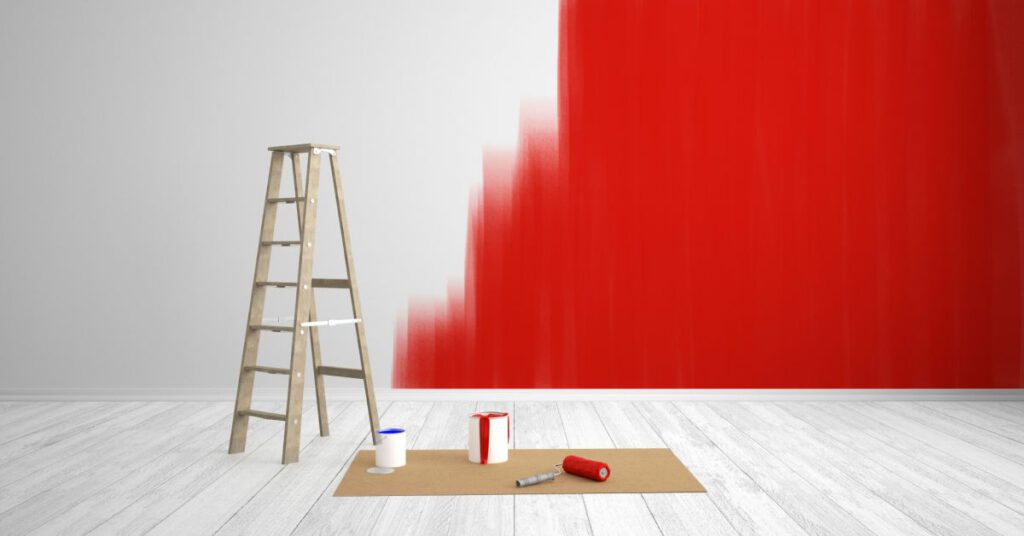 Exterior Work
Carolina Blue is not confined to your home's interior. They perform many services on the exterior as well.
A fresh coat of paint on the home's exterior is sure to boost curb appeal. It is critical to hire a painting contractor with exterior experience. This way, the paint and its color last longer and can endure weather elements.
They also stain decks and power wash your exterior. These projects yield a wow factor for guests and prospective homebuyers alike.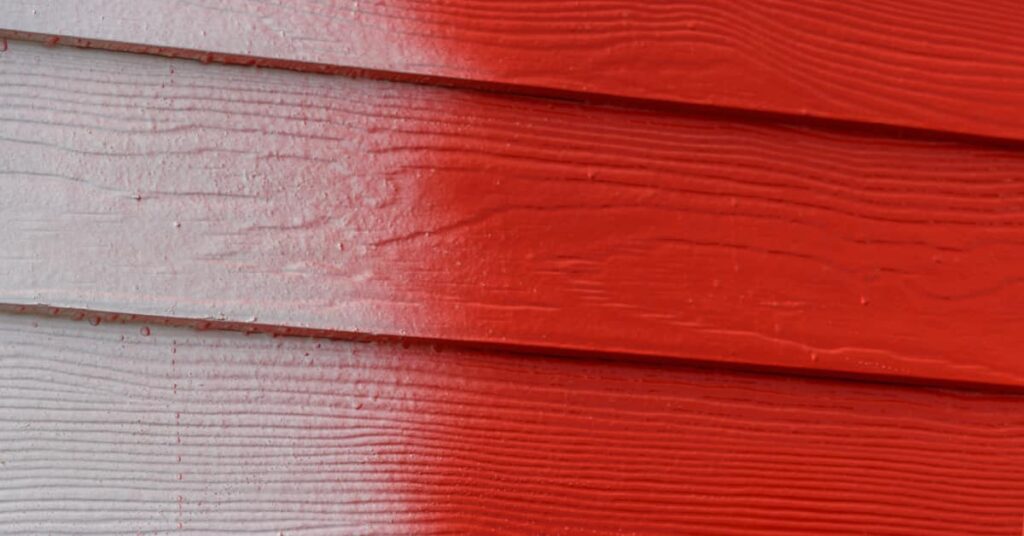 Commercial Painting
Homeowners are not the only ones who need to consider painting services. Few customers want to shop at a run-down business front with dirty, bare walls. Instead, you want to make your business a welcoming place where customers feel relaxed and want to stay.
There is no commercial job that is too big for Carolina Blue. They have experience painting healthcare facilities, schools, and warehouses. Restaurants, shopping centers, and hotels are just a few more venues worked by Carolina Blue.
Painting 101 tells us that you should only hire painting contractors with relevant experience. Carolina Blue routinely tackles complex and challenging paint jobs.
Our painters take public and site safety seriously. They go to great lengths to safeguard your property and belongings within the location. Also, the company is adequately insured to give its customers peace and mind.
Hiring Parsippany Painters for Your Next Project
You are now ready to hire the best painting company Parsippany, NJ, has to offer. Carolina Blues painters go above and beyond to deliver that wow factor for your residential or commercial property. They also perform services like power washing and deck staining to make your property stand out.
If you are interested in hiring the best Parsippany painters who paint for perfection, contact Carolina Blue Painting today to schedule an appointment. Our experienced staff will help you choose colors and work up a price estimate for the project.