Seeking Perfection? Mountain Lakes NJ Painters: Carolina Blue Painting
A well-performed paint job can leave your home more inviting to your visitors. Your home looks brighter, is more attractive, and helps your guests feel at home.
Could your home do with some freshening up? If so, it's time to get in touch with the top Mountain Lakes NJ painters. Who's that? Carolina Blue!
Read on to find out how we can fit all your needs as the right Mountain Lakes NJ painting company for you.
How We Wow With Our Painting
With our residential paintwork services, we bring the wow factor that leaves you dazzled.
Here's what sets us head and shoulders above the rest. We provide:
The perfect level of detail that leave your house spotless
Faux finishing that adds glow
New and improved residential painting supplies
Top-class interior and exterior painting for your needs
You're putting your trust in passionate professional painters by choosing Carolina Blue. That's why we're known for always delivering the best quality of service.
Let's see why your residential painting project is in good hands with us.
Residential Painting With the Top Mountain Lakes NJ Painters
There are many benefits to choosing expert painters to do your work, both on the inside and outside.
It allows you to relax and:
Save time from doing it yourself
Have confidence that your home looks sleek
Know that your guests will be itching to return
At Carolina Blue, we can do all this for you! Do you need interior, exterior, or both types of painting? Here's how we'll help.
Interior Painting at Its Best
Your living space should be somewhere you take pride in. Perhaps it's been a while since your kitchen, hall, or lounge has been painted.
Interior design trends chop and change throughout the years. To stay with the times, we'll touch up on your paintwork whether the project's big or small; our teams are on call to cover you.
A slight addition of color is all it takes for your walls to look fresh and the ambiance to change. We delicately add the right faux and textured finishes that'll turn heads with a starstruck gaze.
Exterior Painting That's Top Notch
How's your outside look? Does it match your living space? You don't want your home to look off balance. So if the exterior is dark, gloomy, and a tad outdated, it's time to get it sorted.
Carolina Blue is here for you, from painting and staining to removing cracked paint and debris.
With the right outside paint, we'll make your home:
Bright and beautiful
Durable to withstand harsh weather and outside elements
With a unique look that makes it stand out
Having increased worth and value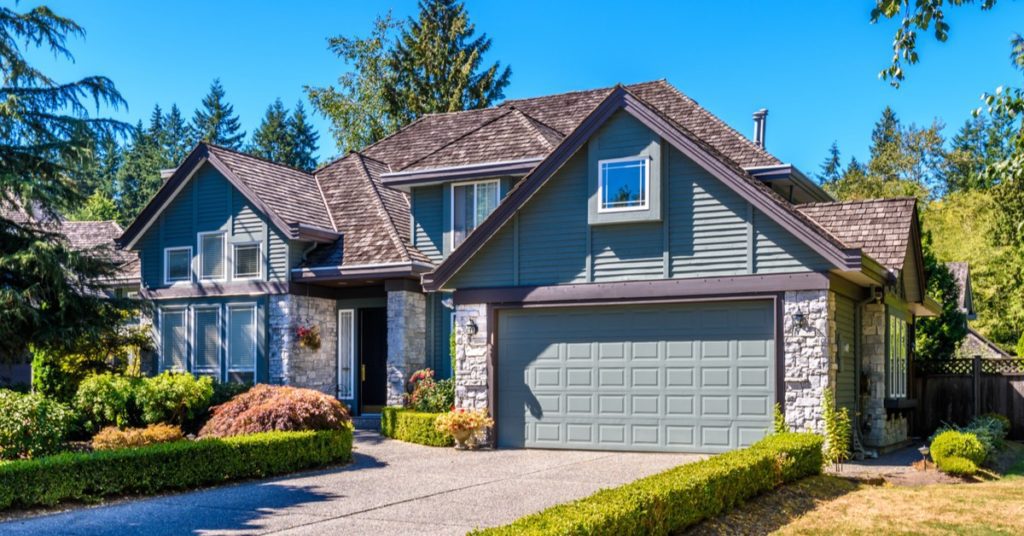 Hire The Top Mountain Lakes NJ Painting Company Here
While looking at your home, ask yourself: could it do with some work, perhaps new interior and/or exterior paint? We hope you like what you have read so far about us and our painting services, as we can assure you that we're the right Mountain Lakes NJ painters to get the job done right.
Contact Carolina Blue Painting and get started today! As your Mountain Lakes NJ painting company, we're here for you.