Randolph NJ Painting Contractors
Are you searching for Randolph NJ painting contractors and not knowing where to begin? Trust us; you are in no way alone. However, trying to find the right painting contractor for new construction or to update and revitalize the interior or exterior of your home or business can get a bit overwhelming. This is where we come in, the Carolina Blue Painting contractors.
Carolina Blue Painting contractors are a professional painting company located in Flanders, New Jersey. With a team of professional painters with years of experience, we have restored and maintained the unique beauty of many homes and businesses throughout New Jersey.
Our goal, which has been the key to our success, is to pay strict attention to detail and dedicate ourselves to complete customer satisfaction. In addition, we remain committed to providing excellent work and services consistently.
From the interior to the exterior of your home or commercial property keep reading to learn more about Carolina Blue Painting.
Randolph NJ Interior Painting
From new construction for homes and businesses to those that need an update, an interior painting project is an improvement that will instantly transform the beauty, look and feel of any room.
From blah to wow, that is what Carolina Blue does. From high ceilings, flat and textured walls, decorative trim, moldings, doors, entryways, you name it, our team completes it with perfection and excellence.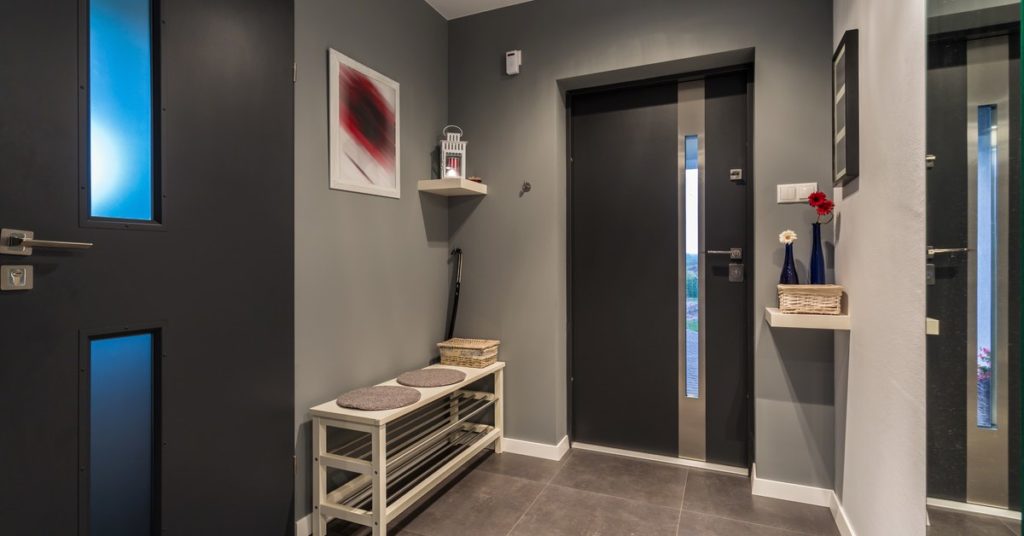 Randolph NJ Exterior Painting
Wood siding, vinyl siding, aluminum siding, brick, stone & stucco, or other no worries, the Carolina Blue Painting contractors are up to any task, be it small or large, residential or commercial.
After completing all of our exterior painting projects, we take pride in our feedback when our homeowners and commercial property owners call us to say, "truly a job well done; we are so happy."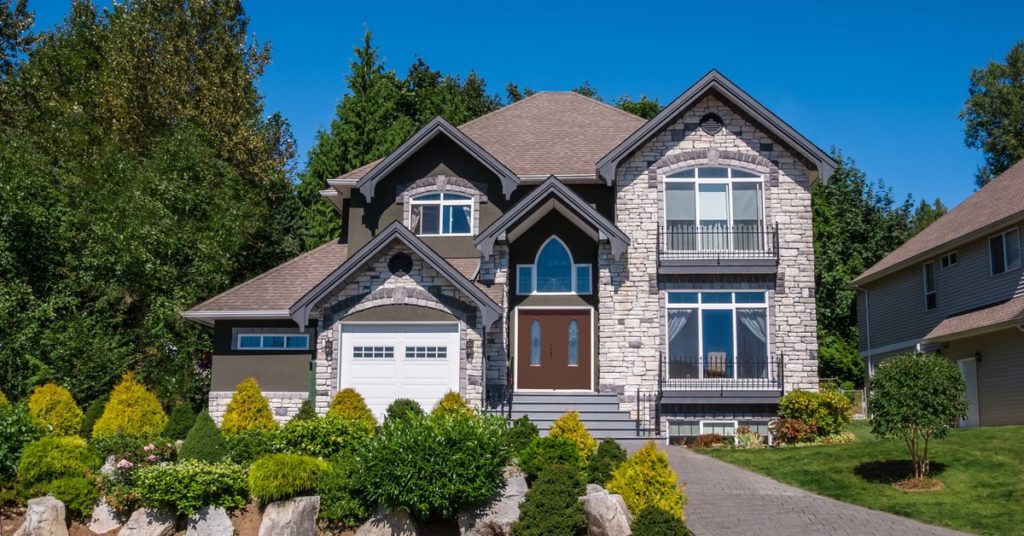 Textured and Faux Finishes
Are you looking to enhance your walls beyond the typical flat paint look? Applying paint to textured walls and adding faux finishes to otherwise old and boring flat paint walls takes a technique, unlike traditional painting.
Creating a look by replicating an old or new look, perhaps from suede or wallpaper design, takes experience with that particular technique. At Carolina Blue Painting, our painting contractors are experts in applying paint to textured surfaces and painting faux finishes.
Hardwood Floor Refinishing
Have you moved into a home, ripped up the carpet, only to find stains and paint spills on the hardwood floors below, or do you want to refinish the floors in the home you now live in? Hardwood floors can look worn out and lackluster after years of abuse, whether residential or commercial. Bring back its beauty by hiring Carolina Blue Painting. We will assure you that your new hardwood floor will be nothing less than stellar.
Hardwood floor refinishing can:
Restore luster to old and worn-out floors.
Remove ridges that water damage has caused.
Eliminate dings and scratches
Change the wood flooring color from light and dark, grays and browns or other.
Bring on a fresh new incredible look.
Deck Staining
As hardwood floors become worn out and lackluster, so do decks. However, decks will also begin to crack and peel. When this happens, the proper power washing methods are needed first; then, the appropriate staining technique must be applied. Both the correct preparation and staining are vital to achieving beautiful and long-lasting deck staining results.
Choose Carolina Blue For Your Randolph NJ Painting Needs
We hope you like what you have read and decide to choose Carolina Blue Painting as your Randolph NJ painting contractor. We can assure you that you will be making an excellent decision. We stand by our work and are confident that you will be delighted with the outcome.
Give us a call or fill out our website online form to leave a message with your Randolph NJ painting needs. We will get back to you quickly.