Exterior Paint vs. Aluminum, Vinyl, and Wood Siding
As homes age, their exterior will begin to deteriorate without the proper upkeep. When this happens property owners begin asking themselves which is better to fix siding vs. painting?"
When a home is exposed to a wide range of weather conditions, paint problems can accelerate such as exterior paint discoloration, peeling, and bubbling.
At this time, considering new siding vs. painting are on the table. These two solutions offer several different benefits and drawbacks:
Advantages of Repainting
The cost of repainting is considerably less than applying new siding. Vinyl siding can cost anywhere between $2 and $7 per square foot, whereas painting can cost less than half of this.
If your home has a wood or brick exterior, you have the option to paint it any color. With a brick exterior, we recommend staining vs. painting. New siding generally gives you fewer options. Dark paint colors may harm vinyl or aluminum panels when exposed to sunlight.
Painting projects typically reach completion sooner than siding replacement. This makes the process less disruptive and lets you return to everyday life more swiftly. It also reduces the risk that inclement weather will interrupt the work.
If you have a historic building that was initially painted and want to preserve its appearance, repainting its exterior would be the best choice. Applying modern siding panels will change the overall appearance and will not match the existing doors and windows.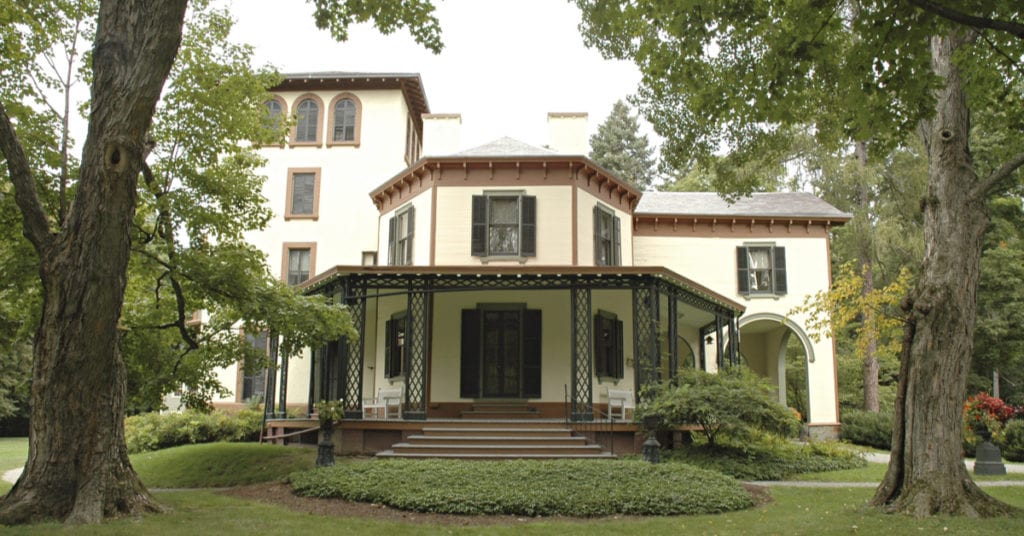 New Siding vs. Painting: Pro's and Con's
Even though new siding installation will take longer to install than repainting, it can be a quick fix to cover dents, cracks, holes, rust, rot, and mold. However, by hiring a qualified painter, you can rest assured that all of these issues will be fixed prior to painting. You must be aware of these problems and ensure that your siding contractor fixes them first and does not just cover and hide. By doing the necessary preparations, you will be safeguarding the interior of your home.
New siding panels can last considerably longer than paint. Depending on the siding material and level of quality, they can remain in place for two to five decades. But with this being said, siding also has its disadvantages.
Aluminum siding is out of date; it dents and is challenging to keep clean. If you currently have aluminum siding a good painter can fix the dents and repaint this type of siding.
Wood finish siding requires frequent maintenance to keep its beautiful color.
Vinyl siding is the most economical but will require periodic power washing to maintain its beauty. This type of siding can warp, buckle, crack, and fade due to seasonal changes such as heat, sun, humidity, moisture, and cold.
Typically a regular quality exterior paint can last 5 to 7 years; however, using a good, high-quality fresh coat of paint can last up to 10 years. Due to the problems that can occur with siding, it may be easier and less expensive to repaint than start fixing damaged siding panels.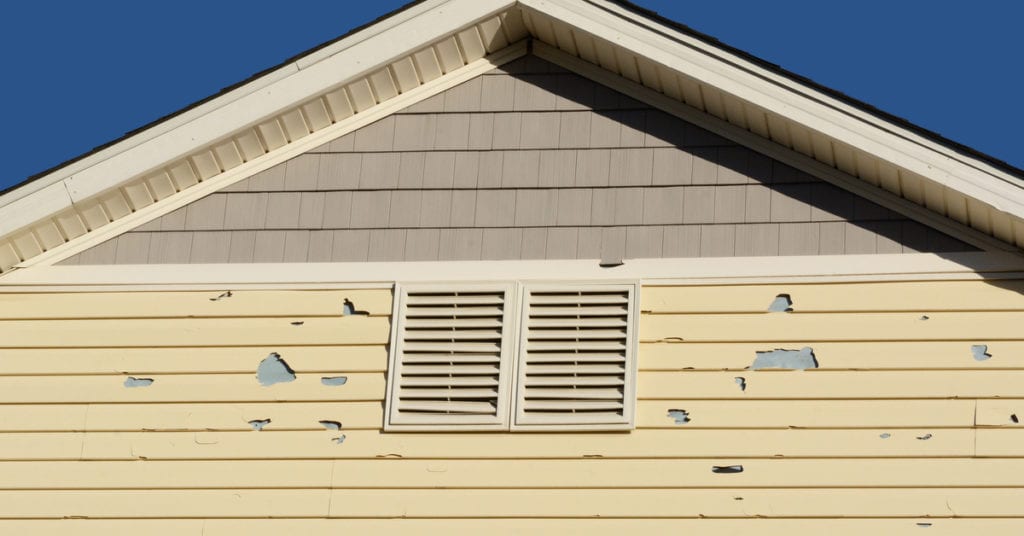 Choose Your Option Today!
Both options, siding vs. painting, will revitalize the home's appearance and boost its resale value. Now it's up to you to choose which one is best for you, your home and your budget.
The team at Carolina Blue Painting would like to help you make your decision. It will be a free, no-obligation, no-pressure consultation. During this meeting, we will discuss in more depth the options of siding vs. painting.