NJ Painters Pay Attention To Detail
At Carolina Blue Painting, we pride ourselves on being neat, flexible and dependable while paying close attention to all details, ensuring your excellent painting experience!
Succasunna, Ledgewood NJ Residential and Commercial Painting
We offer Residential and Commercial Painting services for interiors and exteriors, faux painting, hardwood floor refinishing, deck painting and staining, and power washing. Our goal is to achieve complete customer satisfaction and more.
We are a locally owned and operated painting company doing business in New Jersey. We look forward to bringing our expertise, knowledge and professionalism to our residential and commercial clients.
Interior Painting Services
No interior painting project is too small or too large. We are committed to helping our clients find the perfect look. Color is vital as it enhances the homeowner's or business owner's personality and mood. In addition, color can make a room appear more spacious while influencing perception.
Paying attention to every detail is our mission. So many painting companies paint and leave. Our team is like no other, as we pride ourselves on knowing we are the best and committed to it. No interior room in a home or business will be left untidy. Our preparation is top-notch, our painting is precise, and our cleanup is exceptional. We leave no stone unturned as we work toward perfection in every painting project.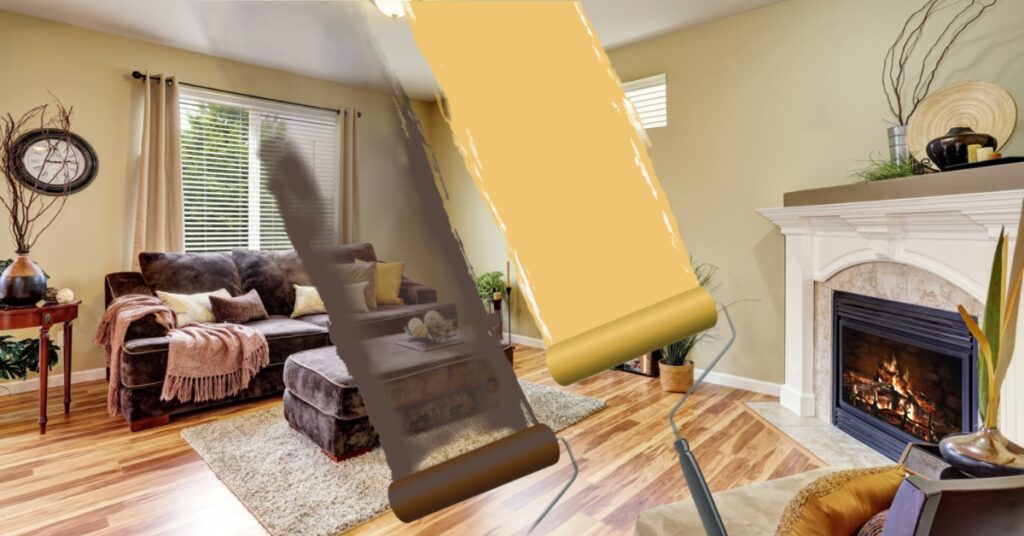 Exterior Painting Services
Regarding exterior painting, there can be a lot of decisions that can be challenging. For example, does the exterior of your home or commercial building have brick, siding, stucco, wood or other? If so, deciding on how to paint it, the preparation needed for each, the color and other factors can be challenging.
As each exterior surface is different, the preparation and applications are also. This is why it is crucial to hire the best painting company that has a team of highly skilled craftsmen who know the difference and how to get each job completed perfectly. The team at Carolina Blue Painting is just that.
We understand that painting interiors and exteriors of residential vs. commercial properties can be different. For example, retail businesses need a painting company where painting services will enable the business to be open as much as possible without much downtime. And for homeowners creating a smooth and wonderful experience needs to be a top priority.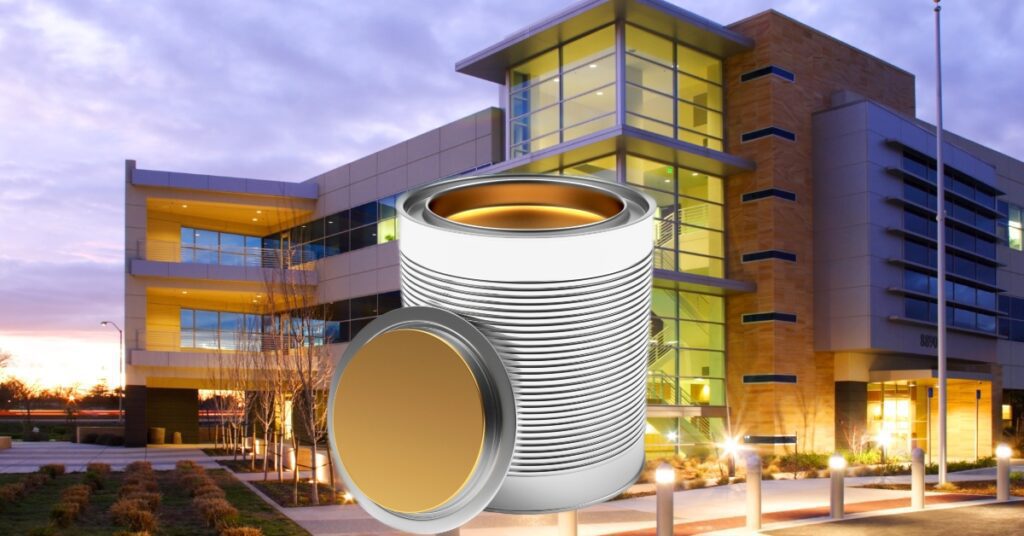 Let Carolina Blue Painting Serve Your Succasunna, Ledgewood NJ Painting Needs
Hiring a reliable painting company in Succasunna, Ledgewood, NJ, and the surrounding areas that are trusted and are expert craftsman is vital to get a result that is nothing less than perfection. Let the Carolina Blue Painting Company show you that they are that company. Contact today to learn more and get a free estimate on your next residential, commercial, interior and exterior project.