A Better Choice For Professional Painting Services
Carolina Blue Painting is a full-service professional residential and commercial painting contractor. We provide a variety of services for both interior and exterior to a wide range of customers.
Our expert painters are not only skilled, but they are also flexible and up-to-date with the newest techniques and products within the painting industry. With a courteous and respectful understanding of our customers' needs, we start by respecting your items and protecting your property.
As our painters bring out their brushes, rollers, or sprayers, they deliver the most refined artistry possible, followed by a thorough cleanup, resulting in a beautiful paint job well done.
The key to achieving a high-quality, long-lasting paint job is in the preparation phase of the project. Carolina Blue Painting takes whatever time is necessary to fill holes, scrape, complete heavy or light sanding, repair imperfections, and remove heavy paint build-up. Once the preparation has been completed, the paint, stain, texture, or faux finish can be applied with ease. Through the project, the work is frequently inspected so that any problem areas can be corrected as soon as possible. This way, the project is done correctly the first time.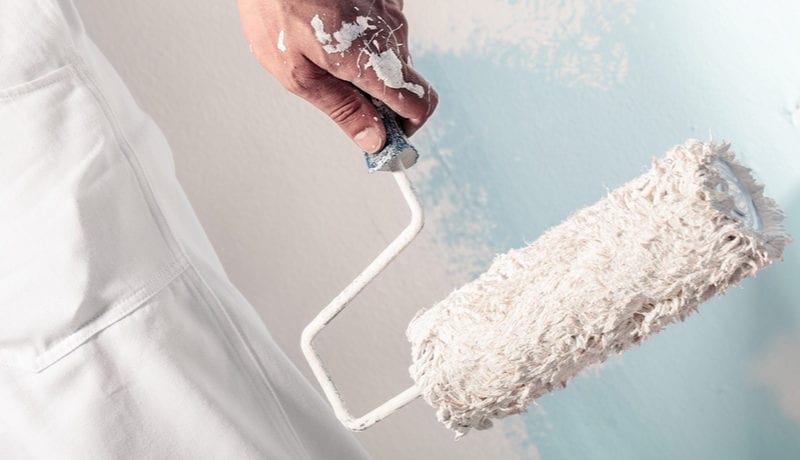 We Are as good as they say we are
Board of Trustees
Roxbury Public Library
"Without your support and dedication to the Roxbury Library, we would not have been able to restore and relocate the historic gazebo. We are truly grateful."
Terri D.
Morris Plains, NJ
"I couldn't come up with more than 5 stars or I would. Every room was so beautifully done. These guys are just the BEST of the BEST. Highly recommend!!!"
"I can honestly say that Carolina Blue Painting is not only the most professional painting company I have worked with, but did the best job I have ever seen!"