Stanhope NJ Painters Delivers Excellence: Carolina Blue Painting
Did you know that adding red, yellow, or orange colors to your home can help you feel more relaxed?
After a busy afternoon, you might be ready just to sit down, grab your coffee, and put your feet up for the day. But when you do, your surroundings can significantly affect how you feel as the evening rolls in.
You'll need Stanhope, NJ's top painting contractors, to leave your home bright to return to. We're here to tell you what Carolina Blue Painting can do for you.
Carolina Blue: The Best Painters in Stanhope NJ
At Carolina Blue Painting, we transform your home, business or commercial building using fresh, new painting techniques that help keep it trendy and beautifully welcoming. Our styles allow our customers to stay with the times and move in sync with the hottest paint trends of today.
Working together with you, we find the suitable finishes and colors that will bring out the feel of the room and complement your furniture, décor, and surroundings. Our color consultation team of experts is the best around.
What Services We Offer at Carolina Blue
Perhaps you're not sure of the detailed paintwork that you need. That's OK – with our expertise, we'll help you decide! The paint projects we cover range from:
Small to large-scale projects
Interior to exterior paintwork
Residential to commercial painting
Power washing
Deck staining
Faux painting
Do you want a local painting company with a reputation for providing top-class service across the board? Here are the services we offer so that you can find the painting project that fits you.
The Residential Stanhope NJ Painters for the Job
Inside your home, we work on any room you need. From your kitchen to your living room and bedroom, we're ready to tackle the job and leave you with the finish of your dreams!
What gives us the edge as the best NJ Painting contractors? Well, when you choose Carolina Blue, you'll get:
Color consultation to help you decide what's best
Personality to your rooms that perfectly match
A transformation that leaves your home looking current
A paint job that paid attention to every little detail
An immaculate space when the job is completed
But it's not always just enough to fix the inside – sometimes your outside needs work too! That's why our services cover loose paint removal and damage repairs, leaving you with a whole house you're proud of.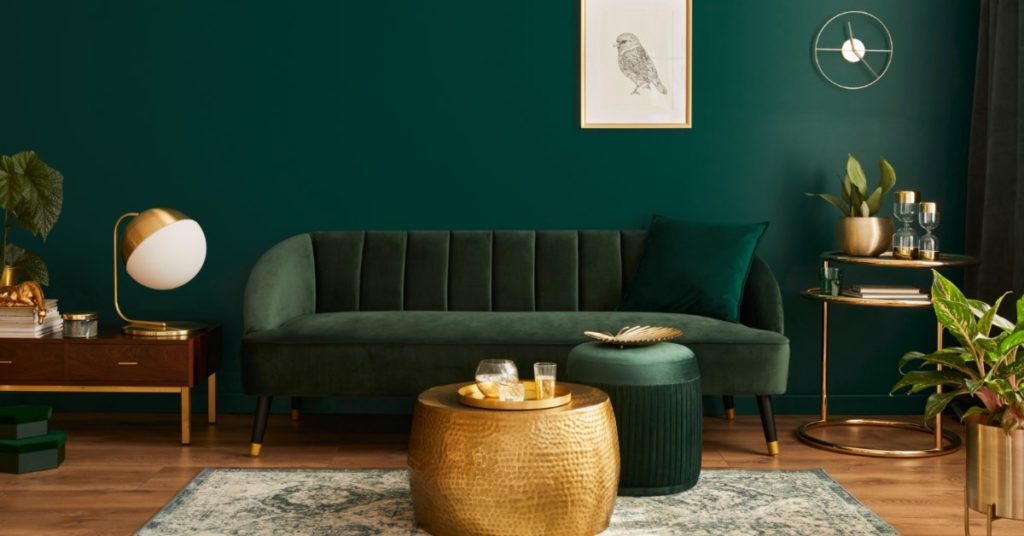 The Commercial Painters for Your Needs
Research shows that a color that fits nicely with your workplace's décor, desks, and chairs can improve productivity. With our help, that's what your business can achieve!
Need to improve your office space, restaurant, or hotel? Don't worry – Carolina Blue is here for you! We work around your business hours to help you stay:
Safe and secure while you work
Efficient without interruption
Relaxed so you can perform your best
So, when looking for a New Jersey painting contractor, you know who to choose – Carolina Blue all the way!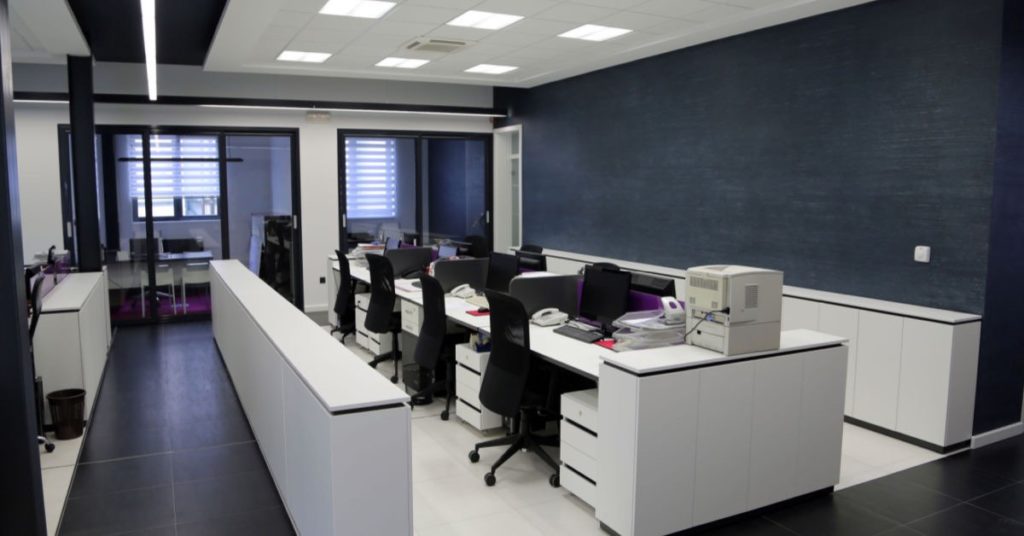 The Stanhope NJ Top Painting Contractors for You
With the help of local painting companies, you can make the best decision towards adding the color that fits you. That way, you can give your home or business the attraction you've been looking for.
Are you searching for Stanhope NJ painters that are regarded as the best local painting contractors in the area to help? Give Carolina Blue Painting a call today! Our expert painting team is ready to give your residence, business or commercial building the transformation it deserves both in the interior and exterior.