Kinnelon, NJ Painters Pay Attention to Detail: Carolina Blue Painting
With the right touch of paint, you can turn what was once a dark and dreary room into a bright, beautiful, and joyful place to be.
But how can you be sure that's the result you'll get? You need to find the right Kinnelon NJ painters that will satisfy your needs and leave you with a home you feel proud to own.
Keep reading to see why Carolina Blue is the Kinnelon NJ, painting company for you.
Carolina Blue: Kinnelon NJ Painters You Can Rely On
Perhaps you've been searching for New Jersey painters, but you're not happy with what you've seen. Don't worry, though – you've come to the right place! We're here to take away the guesswork and show you what Carolina Blue is all about.
Not every painting company can provide all your needs. But here's why we're different:
We carry out thorough inspections before painting to ensure that no mark is left untouched
Our team paints, repairs, and applies the most careful detail to leave your home a success
Using modern paint styles and techniques, we help you stay with the trends
We value quality over quickness – it's not as much about the job's speed as the finished work. As professionals, we take our time to deliver top-quality painting with the perfect finishing touch!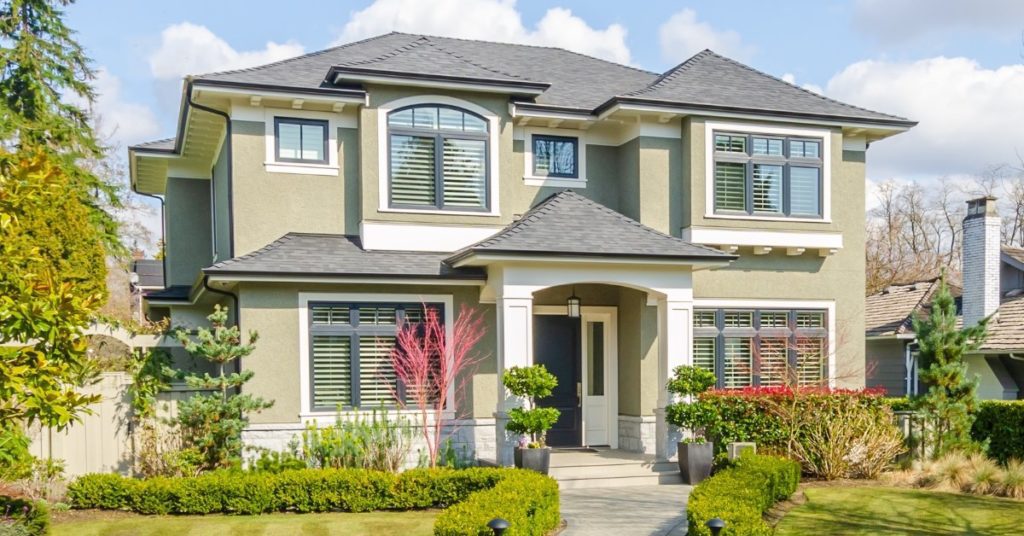 Residential and Commercial Painting
We cover various types of projects. We've got your back, whether you're a home or business owner!
Let's dive deeper into how we can help you when looking for painting companies in New Jersey.
Top-Quality Residential Painting
We don't believe your home should be left looking dark and old, whether inside or out. We arrive with the same zest to overturn this look and transform it into a new, trendy living space for you to enjoy.
Here's what we do:
Give minor touches or makeovers, whatever you need to freshen up your home
Leave your outside looking beautiful, making it the most attractive house around
Provide faux finishes that improve the appeal and blend in nicely with the surroundings
When your friends and family come around, they won't know where to look! Your new and improved home will leave them speechless when they see the changes that have been made.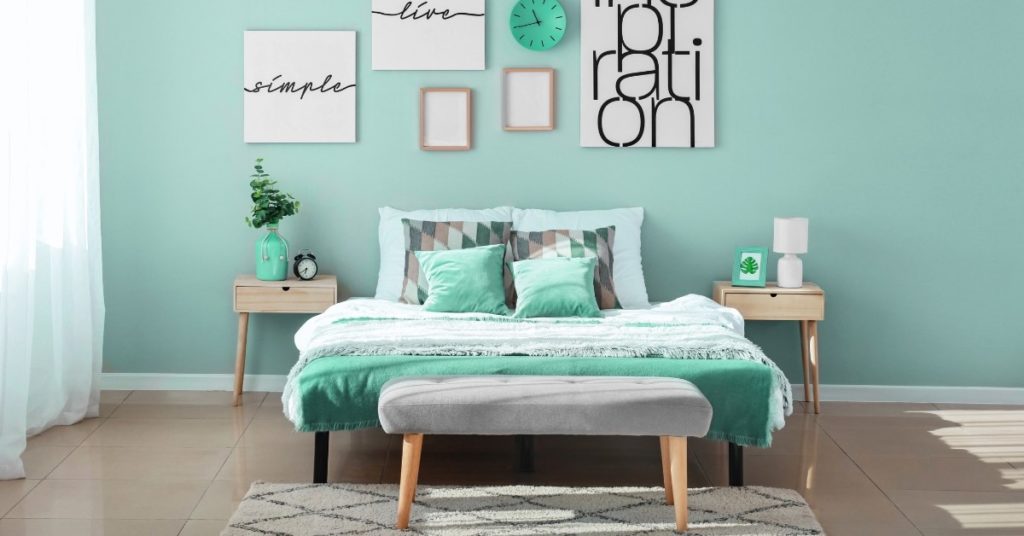 First Class Commercial Paintwork
We're no strangers to commercial paint jobs. From schools to warehouses, shops to hotels, we create the perfect environment for your employees to work in.
On top of that, having a slick-looking building can only add to your business – your customers will love it too! Watch you keep your customers as they return through your door.
We add the pizzazz to your workspace!
And we work around your time so as not to interrupt business in the best possible way.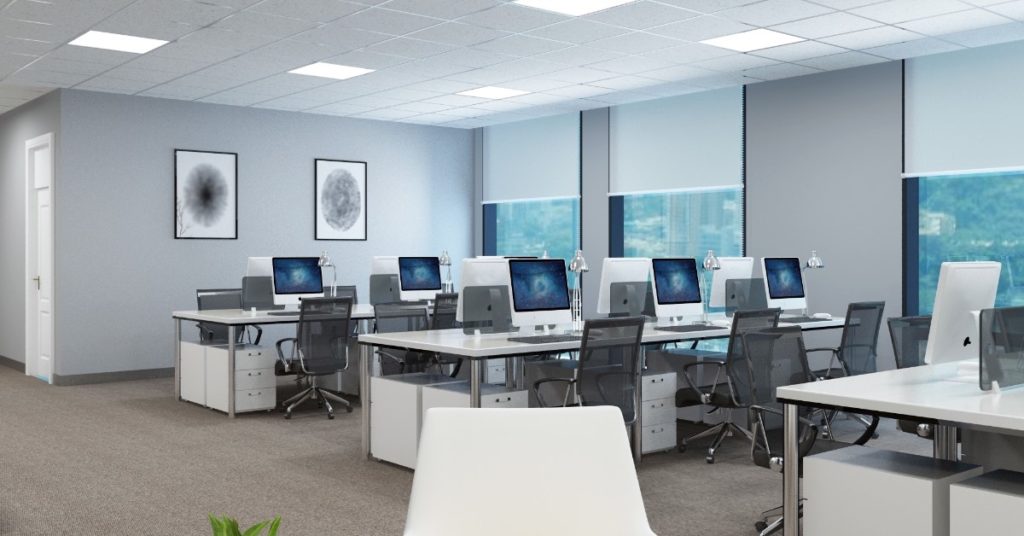 Choose The Best Kinnelon NJ Painters
Have you been left disappointed in your hunt for Kinnelon NJ painters? Then look no further! We've shown you why we're the best out of them all.
So, what are you waiting for? Request your free quote today! Your search for the right Kinnelon NJ painting company ends here.