Exterior House Colors Trending Hot for 2021
Curb appeal can play a big role in the value of a home and its potential to sell. But it's an important investment, even if you're not looking to sell your home anytime soon.
A huge way to boost the exterior of your home is to simply get a fresh coat of paint. While you're at it, might as well change things up to give it a whole new look and style. It's an easy and affordable upgrade that can completely transform any home.
We've put together a list of the top trending exterior house colors for 2021 to help you choose the best color for your home!
Neutral White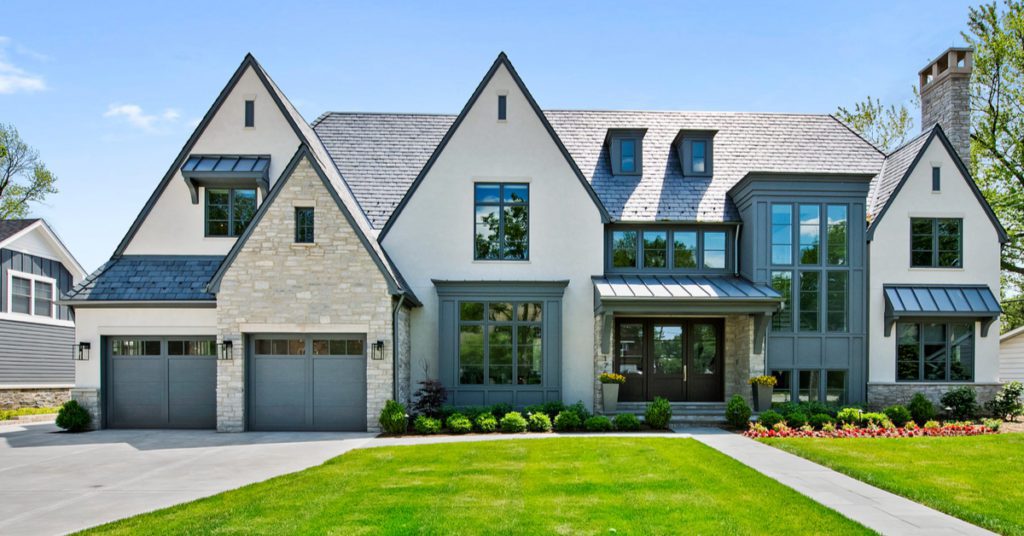 If you'd asked the question what is the most popular exterior paint color a few years ago, the answer definitely wouldn't have been white. But ask it today and it definitely would be. White has made the ultimate comeback over the past few years.
A white house is timeless and classic—it can be accented to fit any decor style and makes every house look great.
Accent with a colored front door, garage doors and trim. Deeper grays with a blue tint as well as shades of red and burgundy are trending hot for 2021
The key to a successful white that's not too harsh and not too dingy is using quality paint for a professional finish.
Warm and Creamy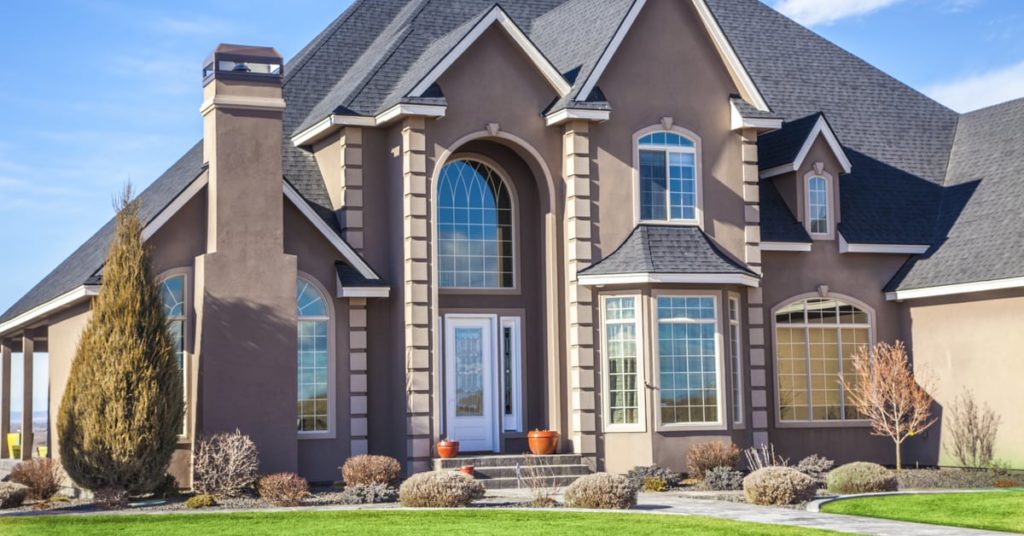 Full-on white can be daunting for many homeowners and very tricky to find just the right shade for a specific home. When that's the case, an easy compromise is to go for a more creamy color.
Beige and taupe are also having their moment back in the sunshine in recent years. They have gained popularity in other states as well. They make the perfect backdrop for fun and interesting accents.
Cozy Moody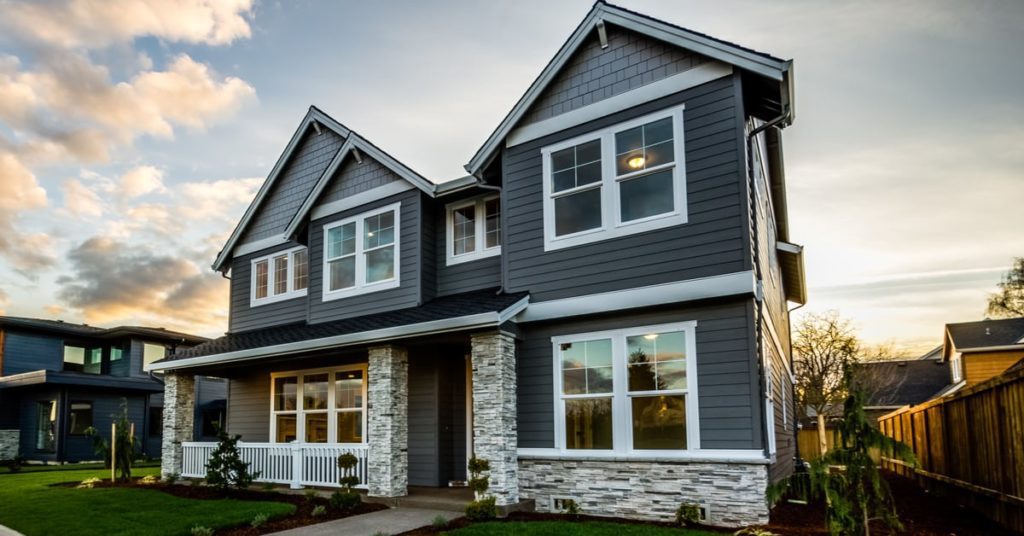 Home exterior trends in 2021 span the full spectrum from light to dark. Many homeowners are choosing to paint their homes in darker, moodier tones to bring on the cozy vibes.
These homes are unique and often stand out in their neighborhoods. It's a modern twist on classic colors that make everything look more interesting.
Black Accents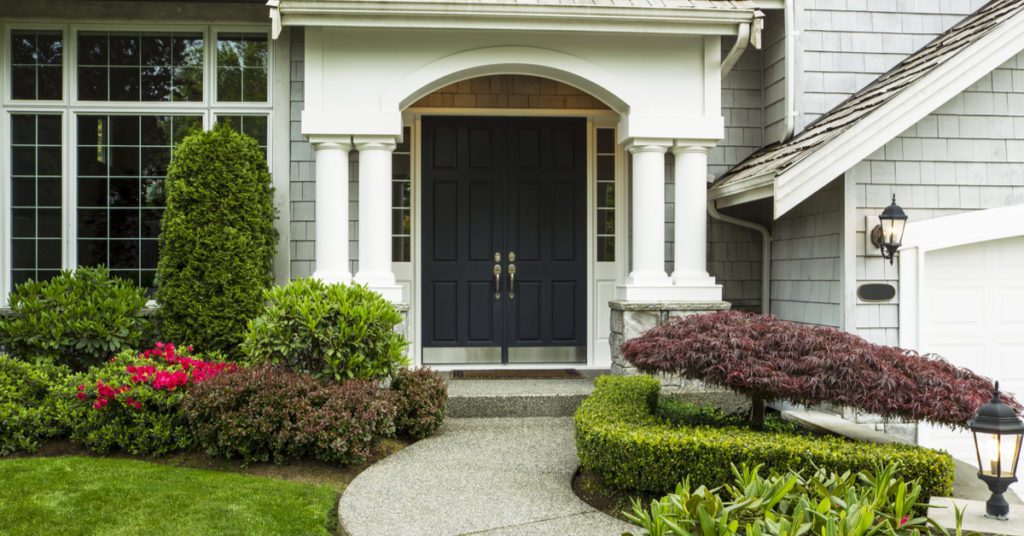 Even if you don't want to fully commit to a dark home, adding black accents is always a good idea. Black is one of the most modern colors and always does a great job of grounding a home.
When you choose to add black lighting, railing, or other accent pieces, any exterior color is elevated. This is a great opportunity to be a little bold with your color choice while not feeling too crazy because you have the neutral addition!
Trending Exterior House Colors for 2021
Most homeowners want their homes to reflect their personal style and look a specific way. They often don't get there because they don't want to spend too much money on upgrades.
Too many homeowners underestimate the power of a great paint job and how it can completely transform an entire house. It's one of the quickest and least expensive home renovation projects you can do with the biggest impact. Choose one of the trending exterior house colors for 2021 and you're sure to have the most stunning house on the block!
If you're interested in getting a quote and a walk-through of our painting process, contact us today!